OFSTED says Springwell is OUTSTANDING again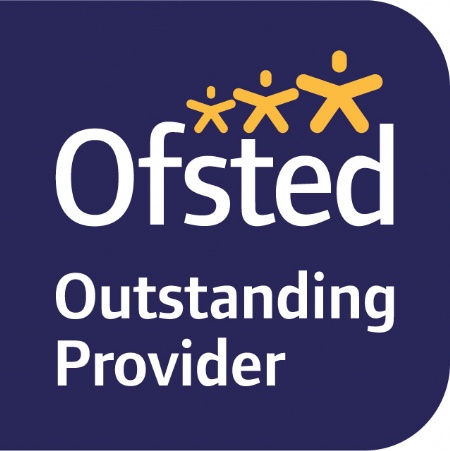 We are delighted to be able to share the outcome of our recent OFSTED inspection on 27th and 28th June 2023.
𝐒𝐩𝐫𝐢𝐧𝐠𝐰𝐞𝐥𝐥 𝐫𝐞𝐦𝐚𝐢𝐧𝐬 𝐚𝐧 𝐨𝐮𝐭𝐬𝐭𝐚𝐧𝐝𝐢𝐧𝐠 𝐬𝐜𝐡𝐨𝐨𝐥!
We are very proud of all the staff and the hard work and dedication they show to the school and the children.
The curriculum is well structured, well designed and well sequenced. The real strength is the skill and expertise with which members of staff read pupils and know and understand their needs.
We are exceptionally proud that this is now our 4th Outstanding OFSTED grading since 2010.
See the full report below: