SEND Activity Groups & Businesses
Parent Link
Hampshire based Parentlink, offers parents and their additional needs children help and support through our team of experienced and dedicated staff.
With each family we meet and every corner we turn we face new challenges which we strive to add to our list of services to ensure continued and much needed support to our community.
Our current services are all funded using grant money obtained through a variety of sponsors, to who, we are all truly grateful.
There are a range of clubs and activities on offer from fishing to movie clubs!
Wet Wheels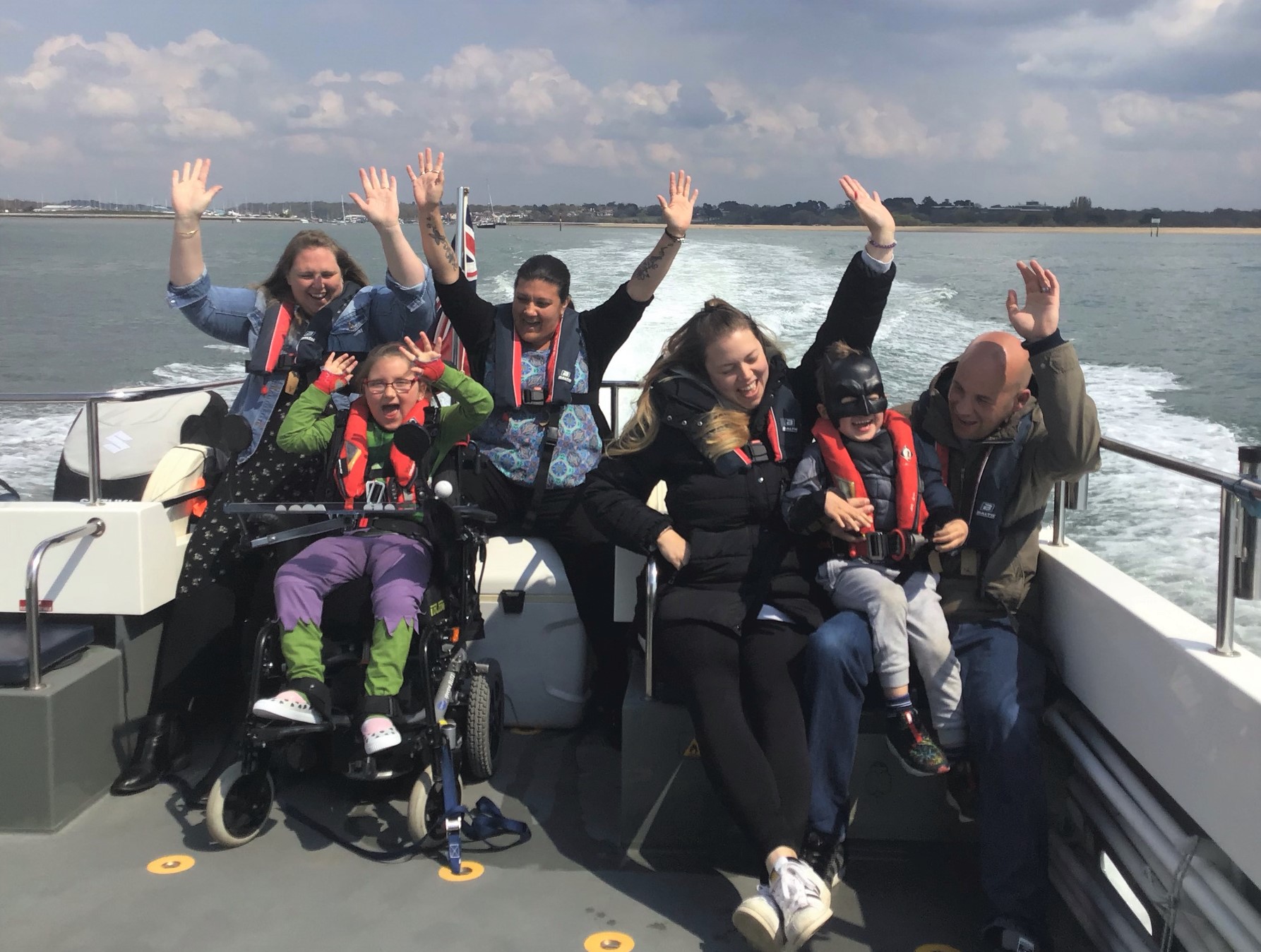 The ride of a lifetime on an accessible powerboat, provided by a not for profit organisation, with some rides starting from Ocean Village.
Wetwheels provides the opportunity for all disabled people, including those with profound and complex disabilities, to access the sea in a safe, stimulating and rewarding way on board specially-built, fully-accessible powerboats.
By offering the opportunity to experience the sea as active participants we build confidence and improve physical and mental wellbeing.
Injoy Activity Centre - SEN Sessions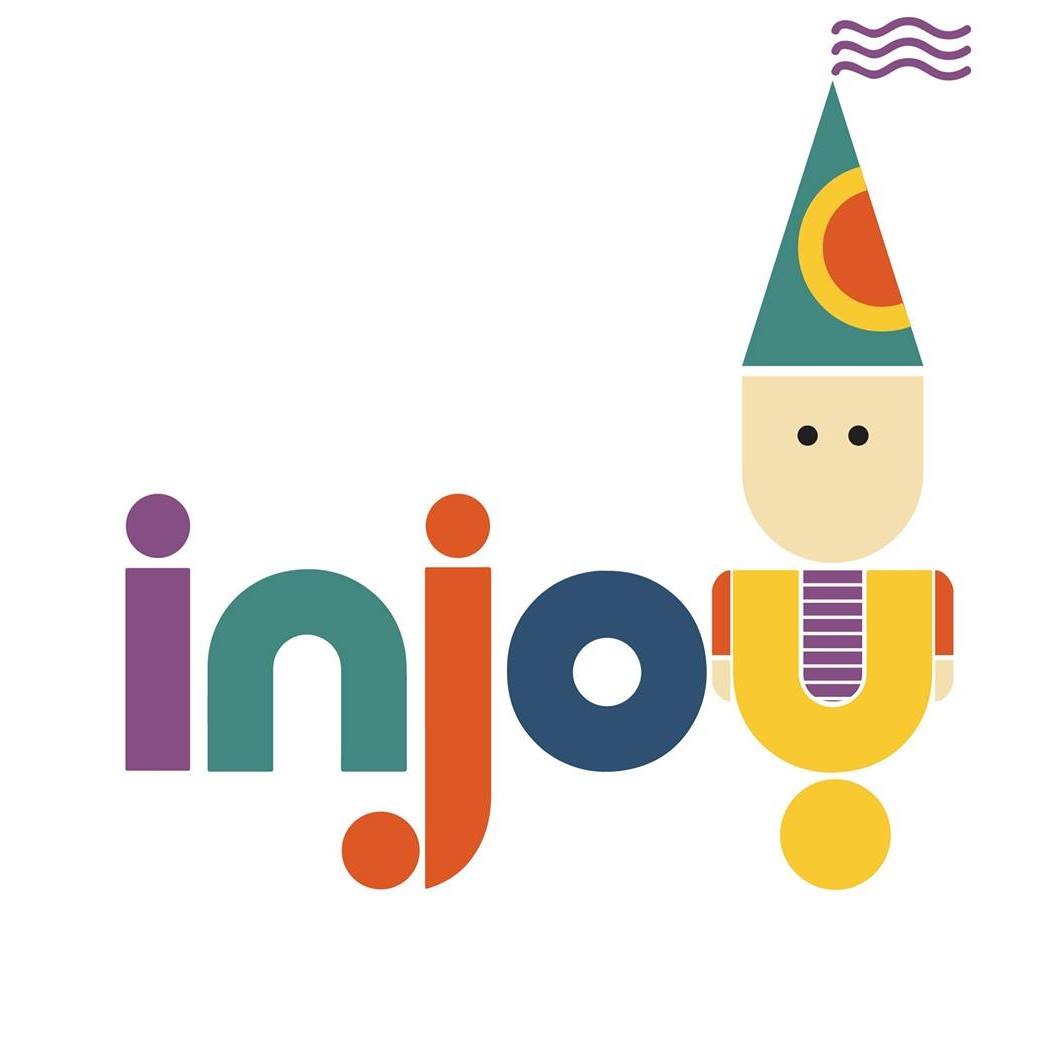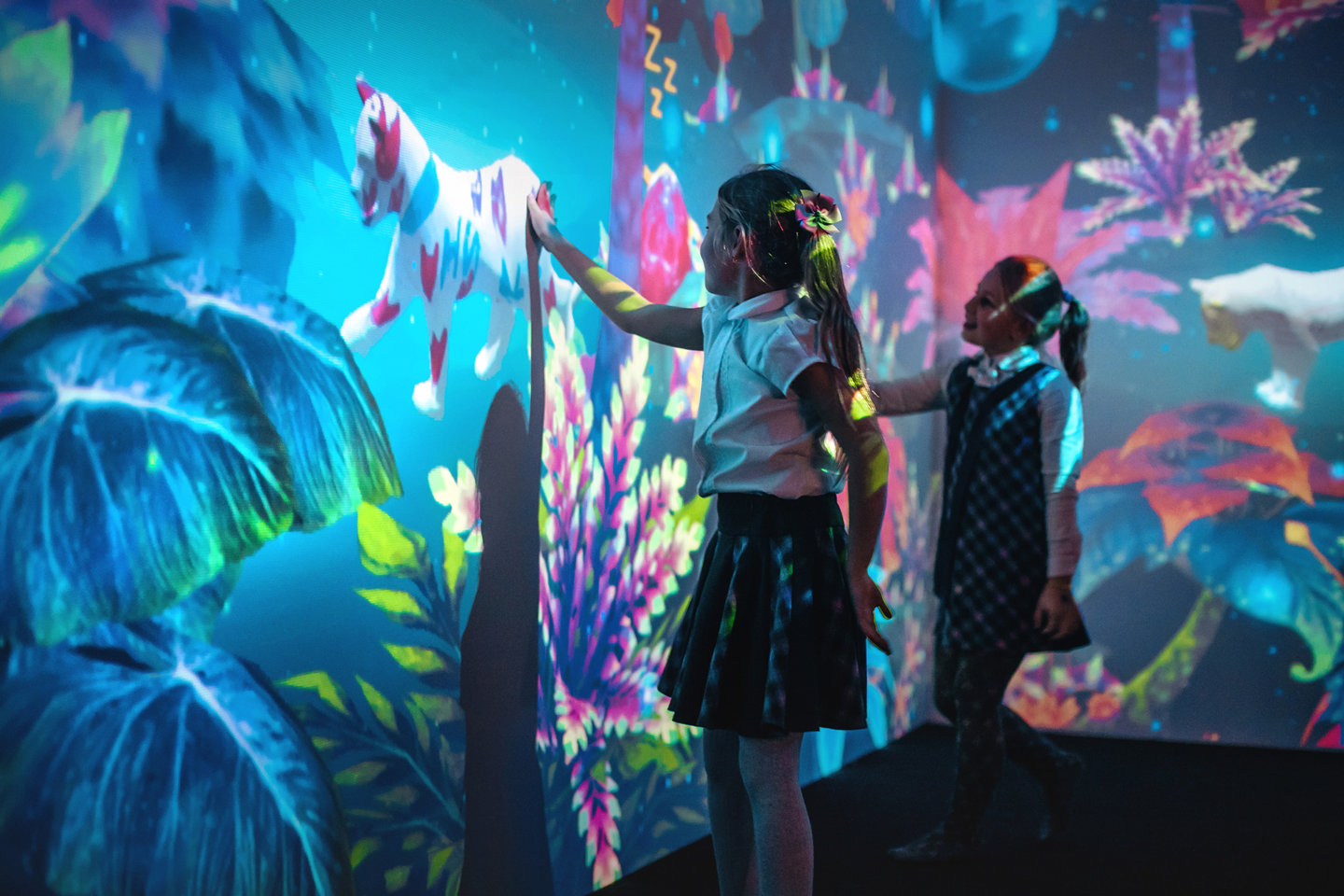 SEN & Additional Needs Sessions with reduced sound, adjusted lighting where necessary, removal of strong scents, and fewer people around will help our visitors fully InJoy their time in our centres.
Carers can accompany free of charge*. Please bring your MAX or Gateway card.
Every Thursday evening during the term time
Active Nation - SEND Activities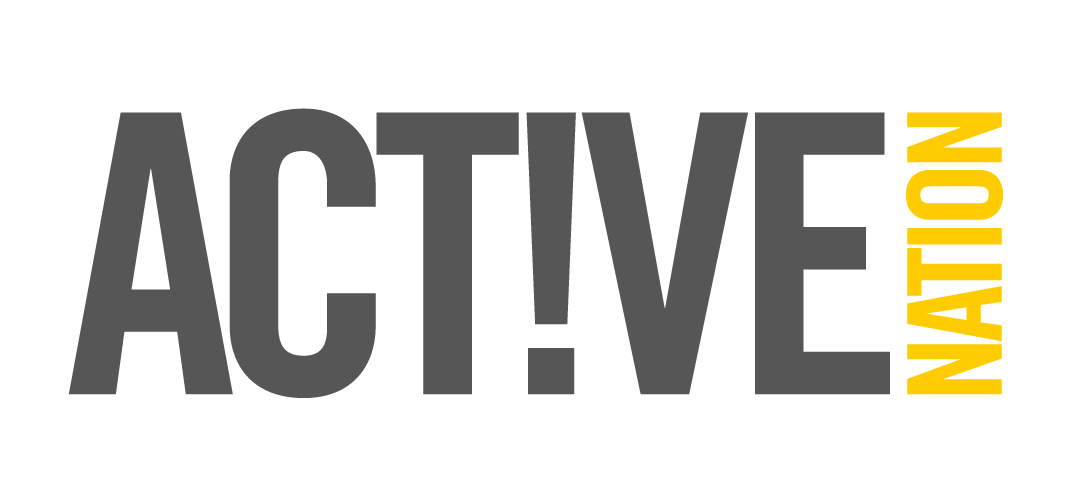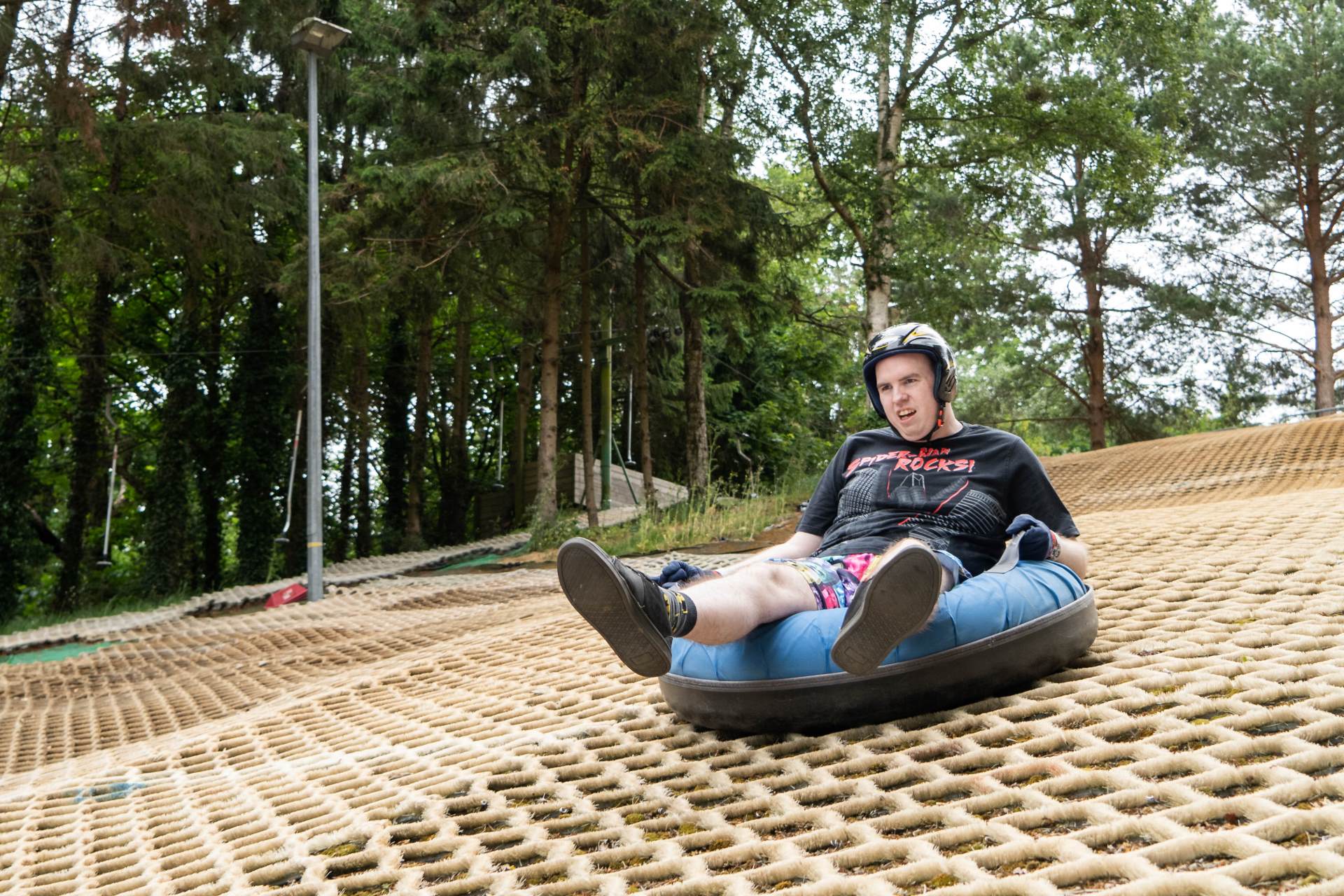 Commissioned by Southampton City Council, our short breaks provide children and young people with disabilities, or additional needs, an opportunity to spend time away from their parents, engage in fun activities and enjoy time with their friends.
They offer parents/carers a break from their caring responsibilities and time to spend with other family members and to catch-up on other daily tasks.
Follow the link to see more available activities:
Southampton Mencap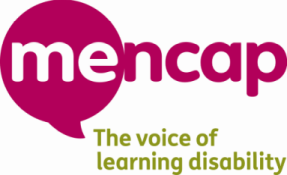 FairPlay Junior Club
Members: Aged 5 – 11 (From Year 1 until the child begins Year 7)
Venue: Southampton Mencap Activities Centre
Dates of sessions: Every other Saturday, term-time
Times of sessions: 9.30am – 1.00pm
Closures during year: All school holidays
Transport: No
Maximum Places: 12
Please note that because of the funding received through the Local Authority, all activities for children and young people under the age of 18 are restricted to people living within Southampton City's boundary in possession of a Max Card Plus, or those families open to Jigsaw. Furthermore, all of our activities will give priority to children and young people living at the family home in order to provide respite for unpaid carers, though we will be happy to accept members living in supported living if places are available.
A free taster session and full application is mandatory before accessing our activities. The application process has a quick turnaround of just 2 working days, but taster sessions can only be booked using existing dates in either our Playschemes or Saturday Clubs. Therefore please allow at least one month from point of contact to point of entry into our services so we have time to book a convenient taster session. A carer is required to attend the taster session with the child or young person.
High Score Arcades
Our second SEN session will run on Tuesday 23rd Nov, we will be running 2 sessions at the later time of 16.00pm or 17.00pm
These sessions will run at lower capacity and machine volumes will be lower, for those that need a calmer environment to play.
Sessions are just £5 per user with a free carer place.